QuantumCast
Cloud platform for digital Audio
Easy real-time creation and publishing of individual lean-back audio programs
What is QuantumCast?
QuantumCast is a auto-scaling cloud-based IP-playout system.
The platform provides tools for the creation of curated and automatic personalized audio programs.
The solutions includes i.a. easy-to-use interfaces for managing audio content, program schedule, advertising and dashboards for integrated operation with real-time monitoring.
What is possible with QuantumCast?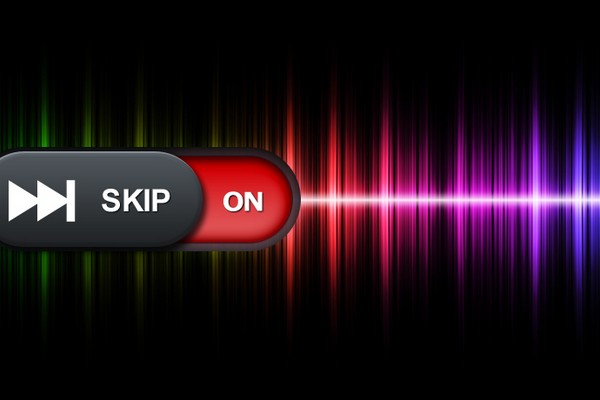 Connection to external services and contents
Program schedule of unlimited flexible webchannels
Personalized audio playout in realtime
On-demand live audiostreaming
Who is Using QUANTUM CAST?
André Gierke / Radio Brocken / 89.0 RTL / Funkhaus Halle GmbH & Co. KG
"The dream of every radio executive: With QuantumCast we at the radio station in Halle now have all the freedom and possibilities to offer our listeners of Radio Brocken and 89.0 RTL new exciting music streams in a flexible, quick and uncomplicated way. Due to monitoring, automated delivery of ads, extensive statistical tools und a lot of further exciting features, this is the first all-in-one system for audio streaming."

Kieran O'Connor / sunshine live / RNO Radio GmbH & Co.KG
"From our perspective QuantumCast has gone the next logical step concerning audio streaming technology. Now we have the freedom and flexibility that we need in a very competitive market and that we strived for a long time. Additional we are experiencing an outstanding personal service that can only be described as exemplary."
Multi-Channel selfservice